What's your world?
My neighbor up the road, Art Kittay, wrote another letter about Israel and the Palistinians for the paper this week. On-line, a reader questioned him yakking about such farflung issues for the Vail Valley. And a reader of the first reader who left a comment took that reader to task for living in such a narrow world that there isn't room for Art to say his thing.
Last night I scribbled in this blog about Africa, since it's taken some of the spotlight, thanks to Live 8 and the G-8 summit this week.
Here's what a reader had to say about that: "Who is this guy Don Rogers? If he wants to write about worldly things, he should move to New York and write for The New York Times. We don't need to read about that stuff here in Happy Valley. Sound familiar, vis a vis the idiot who made the same remarks about Art Kittay? If you don't care about what happens on our planet, then leave it."
---
---
This raises a question for all of us: What is your world?
Is it as narrow as many of our Tipsline callers seems to see it " all roundabouts and immigrants, griping about bicycle riders and drivers who poke along on Highway 6, skiers vs. snowboarders and the usual snarky jibes at politicians and certain newspaper editors? I'm sure each is vexing to the hilt for the person leaving the message.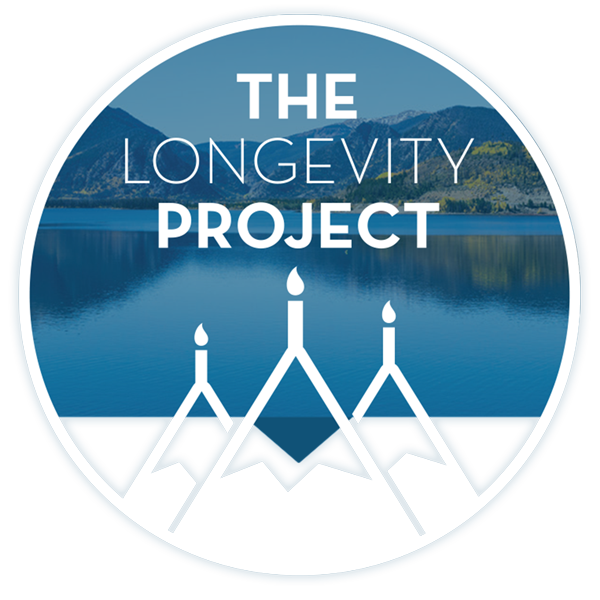 Participate in The Longevity Project
The Longevity Project is an annual campaign to help educate readers about what it takes to live a long, fulfilling life in our valley. This year Kevin shares his story of hope and celebration of life with his presentation Cracked, Not Broken as we explore the critical and relevant topic of mental health.
---
---
Or as it seems for some letter writers, is the world all how W. has ruined things today; and the fault for today's problems lies entirely with either the conservatives or the liberals, never the twain shall meet; and whatever esoterica the think tanks are frantic about at the moment.
Both views sure seem to me to be missing an awful lot. One set suffers from an incredible myopia, and the other needs to take a break from those political talk shows, which go on endlessly about issues so great that they basically are meaningless to the lives we lead here and now.
I take heart that we're generally more balanced than that. The most worldly letter writers tend their gardens and gossip about this or that local issue. I hope for their sakes that the Tipsline callers flip on the world news every now and again; I'm sure they do.
---
---
I write in the local paper mainly about local issues myself. For one, no one at The New York Times or even Denver Post is likely to. Also, it's not much to criticize national figures who don't likely even know the Vail Daily exists, never mind reading or thinking about what anyone here had to say. (Although you might be surprised at who reads us when they are in or passing through town.)
It is another matter to say what you think about local decisions and the folks who made those decisions knowing they do read and you will likely bump into each other. Now that's the stuff.
But even though I write primarily about local affairs, my world extends well beyond the Vail Valley, just as no doubt yours does. Politics, history, sports, heritage, the art of writing, firefighting, music, philosophy, journalism, news, the West, the British Isles, Hawaii, New Zealand, the South Pacific, the Rockies, snowboarding, sailing, surfing, basketball, the wilderness, books, magazines, newspapers. And on and on " including what makes our communities tick. Still, my list would cross but not cover, say, my wife's list, which delves deeply into health, home, animals and the sciences.
Some of it fits into the local papers, and much of it requires reading and viewing elsewhere. And of course, reading outside provides lots of insights, but none with direct bearing on what's happening right here and how that fits the outside world.
So I guess what we're really looking to create in the Daily is an inside out perspective. Apply what we know outside to our little world here, and vice versa.
That's part of it. The other is build pools where the community can gather to share thoughts " grand as well as petty. Town Talk is an example. Tipsline is another, every bit as valuable in its own way as the letters, columns, Web comments, and editorials. And this blog, too. Participation is the key here, not an elite format that screens out all but the suitable expression.
However large or small your world is, it's a messy place. We need to hear " though certainly not to agree with " the whole kooky cornucopia if we're to have any real hope of helping make our world a better place.
---
Support Local Journalism
---