Wisdom from the Web
Compiled by Vail Daily staff
Vail CO, Colorado

Re: Workforce shrinking, jobs increasing
Nix the ski passes, pay your people more money; starting pay for experience needs to be between $16 and $25 per hour with health, dental, vision, 401K for us to live. The working stiffs are the mortar folks. Without us, Vail is nothing!
Re: Chair 10 lifts locals one last time
---
---
See ya later Chair 10, don't let the cable hit ya on the way out.
Re: The carbon-neutral bandwagon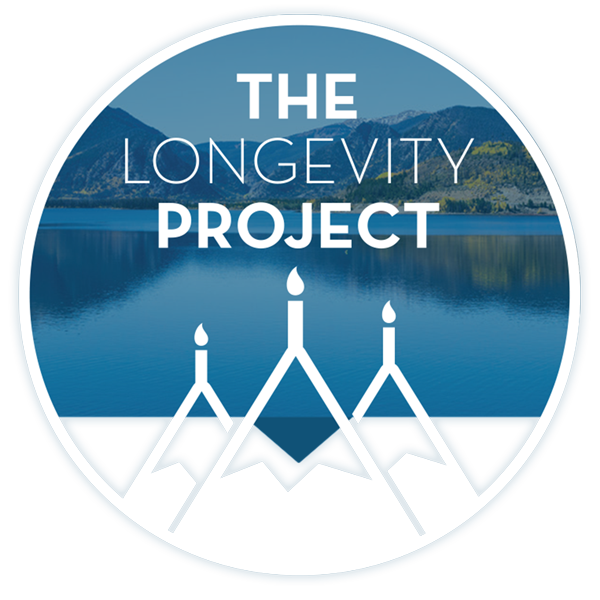 Participate in The Longevity Project
The Longevity Project is an annual campaign to help educate readers about what it takes to live a long, fulfilling life in our valley. This year Kevin shares his story of hope and celebration of life with his presentation Cracked, Not Broken as we explore the critical and relevant topic of mental health.
---
---
Vail Resorts ought to come "clean" and stop hiding their not-so-green ski industry practices under a cloud of carbon-credit-smoke.
Re: This kid rocks
I'd rather have spent $100 in a karaoke bar watching amateurs cover songs, than the time and money I wasted at the Kid Rock show.
---
---
Re: This kid rocks
You need to hang out in a karaoke bar! Kid Rock and Twisted Brown Trucker rocked the house! That show was awesome! KidRockDefender
Re: A two-hour walk home from Wal-Mart
I'd like to know where Avon found the money to start the route and now they claim they can't afford it. Either the town is lying about their ability to pay for it or they are guilty of squandering taxpayer money on a pipe dream without any idea whether they would get the money back or not.
Re: A two-hour walk home from Wal-Mart
If Keith Foutz is unable to drive due to his injury he should contact ECO Transit. Not only will a successful application for a disabled bus pass give him free access to the entire valley's bus system, but also to paratransit when his origination or destination is more than three-fourths of a mile off an established bus route. xtyski
Re: A two-hour walk home from Wal-Mart
I've thought about paratransit. Truthfully, I believe that dispatching a shuttle from Gypsum to give a guy a ride to work is costly. I'd like to think I could be low-impact. I wish to be more eco-friendly but I can't walk worth a darn. A public transit system seems to make sense to me. Keith Foutz
Re: Election reeks of red herring
Eliminate at-large voting to ensure regional representation and slash the commissioner's salaries to $35,000, then you might get my support.
Re: For the price of a boulder
As you so correctly pointed out, there is enough natural art above the roof lines of Vail that the government should get out of the "art" business and focus on more pressing needs of its community.
Re: For the price of a boulder
Art in Public Places ia a proud and vigorous component of any city, resort or town willing to take the plunge. As art funding in public schools is lost for the most part, public art opens the domain of debate, dialogue, opportunities and reflection.
Re: Scary side to home rule
Home rule is a great distraction from the real issues facing Eagle County, which is, quite simply, affordable housing for long-term locals and families.
If there are no workers left, there will be no need for home rule, except for a few politicians to oversee the large empty second, third and fourth homes that loom vacantly across the landscape.
Re: The dirty side of Vail's snowless streets
As we become pre-occupied with global warming we need to make sure we are not trading one gas contribution to the atmosphere for another. Not shoveling snow is clearly not an option. Attaching a snow plow to the front of the buses might be.
Re: Welcome to Hypocrisy 101
Dude, read the news. Landis is nearly clear of those charges. It was the same lab that tried to smear Armstrong, and it was recently revealed that many protocols and procedures were violated during Landis' tests. NeoLibCon
---
Support Local Journalism
---