Zalaznick: Middle Class, hip but rare
Matt Zalaznick
Vail CO, Colorado

The age of the Middle Class has arrived in Vail. Too bad most of the Middle Class has departed " for Edwards, Eagle and points west such as Durango, Nevada and New Zealand.
No one is more popular with candidates running for Vail Town Council than Mark and Melanie Middle Class. They're so popular that the town wants to keep a whopping 30 percent of them living between East Vail and Dowd Junction.
But for all the rhetoric, Mark and Melanie aren't as popular as they were in the mid-90s, when the town vowed to preserve 60 percent of them. That means in another 10 years, Vail will be clinging to 15 percent of Mark and Melanie, which, considering they're missing a full 85 percent of themselves, will make it awful hard to give 100 percent when trying to provide world-class customer services to the resort's guests.
---
---
This sudden obsession with the Middle Class is like when an animal is almost extinct and suddenly everyone's got a bumper sticker showing a sad face pleading for help. What those bumper sticker really mean is the person who glued it to their bumper waited, along with the rest of the human race, until the last minute to declare their adoration for the last two California spitting snails.
You never see people wearing "Save the Pigeons!" T-shirts, but everybody goes "awww" when they see a polar bear stranded on a melting ice chip.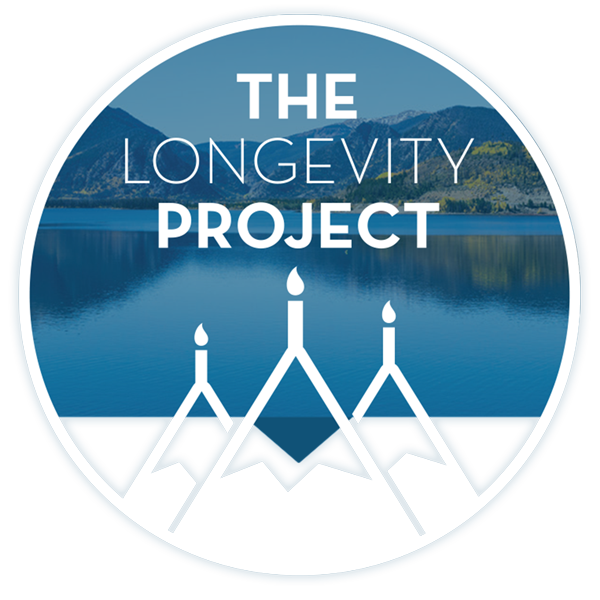 Participate in The Longevity Project
The Longevity Project is an annual campaign to help educate readers about what it takes to live a long, fulfilling life in our valley. This year Kevin shares his story of hope and celebration of life with his presentation Cracked, Not Broken as we explore the critical and relevant topic of mental health.
---
---
In trying to keep the Middle Class, maybe there's a lesson for Vail in how we try to save species we have almost wiped out of existence. One thing Mark and Melanie Middle Class have going for them is they aren't, on the whole, quite as bizarre looking as a California condor.
Let's start by handing out some rubber bracelets " "Deed Restriction or Death" could be a slogan. Or how about, "Inclusionarily Zone Me!" or "Home Sweet Value-Capped Home."
Rubber bracelets won't actually put a roof over anyone's head, but they're a great accessory and just about every nonprofit group sells them these days. And there are some people in town with so many of them, of so many different colors, they look like those African tribal women with the stretched-out necks.
---
---
Next, we'll need a nonprofit group with a snappy acronym " Middle Class Action, Defense, Insulation and Occupancy Society, or McADIOS)" to hold fundraisers to which the Middle Class won't be invited, because Mark and Melanie's meager $20 donation just doesn't cut it in ski country these days.
The town may also consider some sort of "forced involvement law" to require anybody in certain mid-levels tax brackets to join local softball teams, planning commissions and blue-ribbon panels.
Hey, if your own backbone was crumbling, you'd go to a chiropractor to keep it in place. You wouldn't just stand idly by while your spine packed up and moved to New Castle.
Finally, we'll need some kind of Middle Class park or preserve, where members of the Middle Class can roam, walk their dogs and shop without risk of being run off by big developers.
The park will require special zoning that prohibits heated driveways, ski-in ski-out access and multiple hot tubs. It also will be illegal for real estate agents to send letters to the Middle Class Park and Preserve, offering to buy the park's residents' homes and letting them know how much nearby homes JUST SOLD FOR!
Have you noticed those friendly letters never say where your neighbors moved to; they never say, "Great News " your neighbors sold for $500,000 and couldn't afford a place in Eagle so they went skulking back to Michigan!"
But if we really get desperate, Vail will have to put its last few Middle Class residents in some kind of cage " prominently displayed on Bridge Street, perhaps " and force them to breed.
Assistant Managing Editor Matt Zalaznick can be reached at 748-2926, or mzalaznick@vaildaily.com.
---
Support Local Journalism
---