Vail Daily column: Out of futility springs hope
The new year has brought with it some unexpected burdens to balance out the joys of friends and family. Illnesses, injuries, a hospital trip, a canceled birthday party (for my wife); all have conspired to make the first month of 2016 more challenging than anticipated. Generally an optimistic sort, my physical toll has been trailed by a psychological shadow casting life in a more grim light than usual. Through this darker lens, my crusade to reform a broken system seems an increasingly futile endeavor. That sense has been heightened in the face of recent absurd behavior from opposing counsel and the maddening inaction of certain judges. After a few days of wallowing in that mire, I emerge energized by the catharsis of writing about my frustration. Viewing the legal system from such a nadir has given me new appreciation for the law's more charming aspects. Apropos of my current mood, I immediately thought of the futility doctrine.
Predictable Practices
The futility doctrine is, despite its name, one of the saner, hope-inspiring features of the law. It has several applications, but most intriguing is in the context of challenging the conduct of the government. Equal parts unsurprising and idiotic, the law gives a comical amount of deference to the actions and omissions of our local, state and national politicians and bureaucrats. An aggrieved party must amass an almost impossible level of evidence to show that the town/school board/agency acted inappropriately. Otherwise, the law presumes that these governmental actors did everything that they were supposed to do.
---
---
Congested Government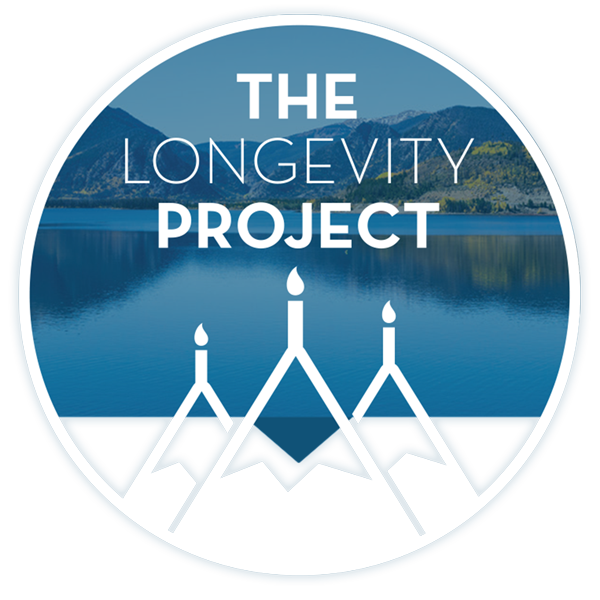 The system's default position is that the government is perfect. Given our current experiences and what we know of history, that would be funny if it were not so frightening. The legislators' justification for this stacking of the deck is that it is important to discourage a multiplicity of lawsuits that could clog the normal functions of government. But it seems that our governments are already doing an admirable job of congesting themselves. It would be more useful to hold bureaucracy accountable rather than cloaking it with an aura of invincibility. If a government worker believes that they can do no wrong, then they will act accordingly.
---
---
Even in the face of this uphill battle, one may be sufficiently irked to undertake a lawsuit against the government. But before one can sue the government, one must exhaust all available administrative remedies. Consider a situation where a town made an improper zoning decision. In order to proceed against the town in court, one has to first go before the town and at least try to convince the town that it is wrong. It is a surreal experience to attempt to cajole the very people who made the decision into reversing it. Obviously, they are extremely disinclined to agree and very rarely do. Their reputations are on the line and they do not take kindly to what they perceive as second-guessing. Even though it is not necessary to get the town to agree in order to sue it, the entire process is a farce.
Enter the futility doctrine. If one can convince a court that it would be futile to go through the charade of having the town reconsider its decision, then the court will waive the exhaustion of remedies requirement. But a litigant takes this step at his or her peril. If the court cannot be convinced that the town's review would be futile, then the case ends there because the time for exhausting remedies has passed. Despite it being fairly evident that the town would not back down, particularly in a hotly contested matter, it is surprisingly difficult to get a court to see this perspective. The law is often immune to simple logic.
A Small Bulwark
---
---
The futility doctrine is just a small bulwark against the overwhelming favoritism that the law shows governments, not to mention banks, insurance companies and other large corporations. Money and power beat out justice at almost every turn. But the faint glimmer of hope afforded by the doctrine is enough to inspire more change. Discouraged as I have lately been, the example has been sufficient to remind me of something that I already knew, but grew too impatient to remember: the kind of change that I envision will take more than my lifetime. Sometimes that is difficult to reconcile, but it is also oddly comforting. I know what I was put on this planet to do and it would not be fun or rewarding if my life's calling was too easy.
T.J. Voboril is a partner at Reynolds, Kalamaya & Voboril LLC, a local law firm, and the owner and mediator at Voice Of Reason Dispute Resolution. For more information, contact Voboril at 970-306-6456, tj@rkvlaw.com or visit the website http://www.rkvlaw.com.
---
Support Local Journalism
---