Vail Daily column: Should we list our home ourselves?
Dear Joan,
My wife and I are getting ready to put our house up for sale, since we think it is a good time to sell. We have been thinking about selling now that the last child has moved out and we can finally downsize.
Our neighbors down the street from us recently put their home up for sale themselves and now have it under contract, in only a few weeks. We are now considering listing our home ourselves and keeping all the money that would have been real estate agent commissions for our future retirement. I actually have seen several for sale by owner signs out in the past month or so. I would guess you would not encourage doing this, since too many for sale by owner would hurt your livelihood.
---
---
However, I cannot help but ask for your opinion, since I feel you give very practical, honest advise in your articles. So go ahead, tell me why you think this is a bad idea.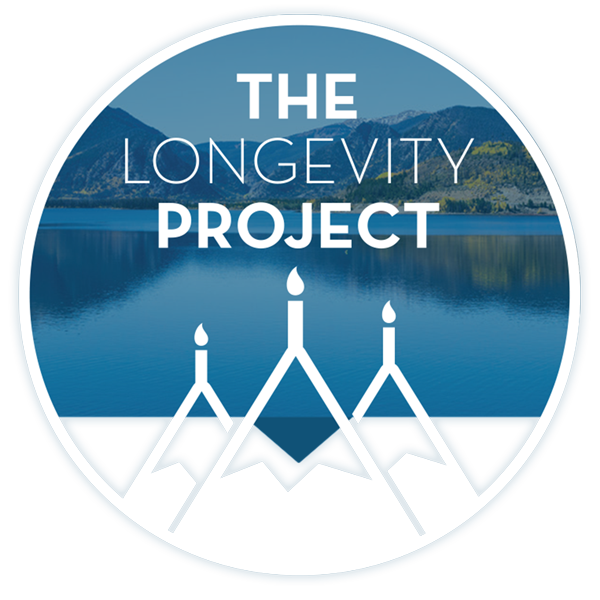 Dear Potential FSBO,
---
---
You guessed right and I will happily explain why I think this is a poor solution for you and many others. In a nutshell, I feel that if you use an honest, professional Realtor, you will actually net more money at the closing table. Not only will the Realtor help you price your home correctly, but he or she will negotiate the price, terms and inspection issues to protect you and your money. The reason you are seeing a few more for sale by owner signs is that more people consider for sale by owner when the market gets stronger.
Now, if you are a seller, a strong, price-escalating market is truly the time to sell. However, buyers are very savvy these days, so several things can happen. Most qualified buyers want to be represented by a professional Realtor, since they are making one of the biggest purchases of their lives. The Realtor for the qualified buyer doesn't necessarily know about your for sale by owner property and if he does he may be reluctant to show an unlisted, unrepresented property because he feels he may not be protected on getting his commission.
If you decide to go ahead and offer a reduced commission to Realtors with buyers, then you need an attorney to write any counter proposals and help you with all the amendments, inspection objections, title work, closing paperwork, etc., and you end up saving very little, if anything.
---
---
Now if you do find an unrepresented buyer, you can bet they are looking for a great deal since they know you are not paying any commission.
In this case, you may end up with a negotiated price that is perhaps more than 10 percent lower than what the market value is. So you might save on the commission, but still you will net less than if you had had a professional Realtor handle the transaction and you had paid a commission.
Call a trusted Realtor today and have a no-obligation, free broker opinion of value on your home and have him or her go through the whole process before you make a hasty, costly decision.
Joan Harned is an owner and broker for Keller Williams Mountain Properties and heads up Team Black Bear, her real estate team. Harned has been selling real estate in Eagle County for 27 years, is a past chairman of the Vail Board of Realtors, past Realtor of the Year, past director on the Great Outdoors Colorado Board and a member of the Luxury and Land Institutes. Contact Harned with your real estate questions at Joan@TeamBlackBear.com, 970-337-7777 and http://www.SkiAndTeeHomes.com.
---
Support Local Journalism
---