Vail Daily column: Women can take steps to reduce heart risk
While heart disease usually occurs later in life in women than in men, coronary heart disease remains the No. 1 killer for both genders. Women are more likely than men to suffer from two other forms of heart disease: coronary microvasculature disease and broken heart syndrome. Currently, one in four American women die due to heart disease.
That's the bad news.
The good news is that we understand heart disease better than ever today. Because of this, there are steps you can take to reduce your risk of developing coronary heart disease, coronary microvasculature disease or broken heart syndrome.
---
---
The first step is to know whether or not you're at risk.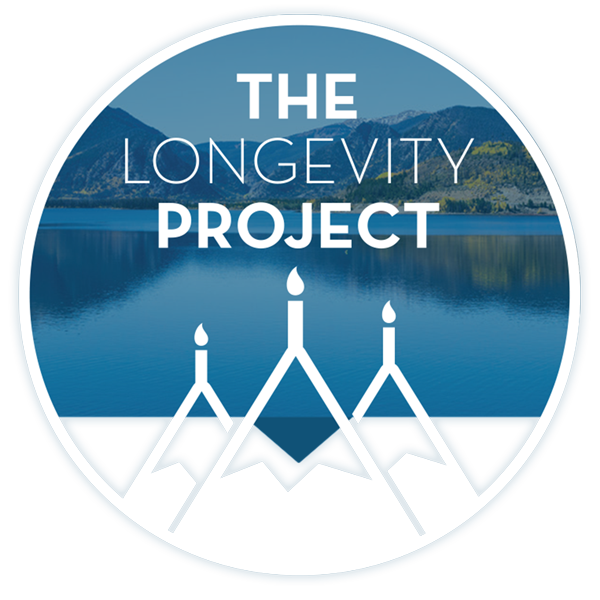 Each variant of heart disease has its own specific risk factors, and it's important to know the differences between these variants. Coronary microvasculature disease, for instance, involves the buildup of plaque deposits in a person's arteries (a condition called atherosclerosis), leading to poor circulation and a high risk of blockages. Coronary microvasculature disease, meanwhile, involves damage and irregularities to the artery walls themselves, and only occurs in smaller arteries. Finally, broken heart syndrome occurs when great emotional stress triggers a traumatic heart event.
---
---
Heart attack Symptoms
According to the American Heart Association and the Mayo Clinic, the signs of a heart attack differ in men and women. While chest pain is a rather common symptom in men, it is a less frequent symptom in women. Some of the leading signs of a heart attack in women are:
• Pain or discomfort in one or both arms, the back, neck, jaw or stomach.
---
---
• Shortness of breath with or without chest discomfort.
• Breaking out in a cold sweat
• Nausea or lightheadedness.
Risk Factors for Women
With this in mind, here is a list of risk factors for heart disease in women:
• Age (especially for women over 55)
• Menopause
• High blood pressure and cholesterol
• Diabetes (this is a larger risk factor for women than men)
• Obesity
• History of smoking
• History of poor physical activity
• Family history of heart disease
Reduce Risk of Heart Disease
Once you know your own risk factors, you can identify those which are under your control. Some, such as menopause or a family history, cannot be prevented. But other risk factors can be managed. Here are some steps you can take to reduce your risk of heart disease, or reduce its impact:
• Minimize salt. Optimally, you should intake no more than 1,500 milligrams — that's less than 3/4 teaspoon. A single burger from a fast food chain can range between 500-1,000 milligrams alone. Want fries now?
• Monitor your health. Keep tabs on your blood pressure, cholesterol and weight to know your level of risk. You'll also want to monitor yourself for signs of heart disease, such as angina or heart palpitations.
• Follow doctor's orders. Make sure to listen to your doctor's advice. This may include prescriptions for medications such as aspirin or blood thinners.
• Eat healthier. Reducing saturated fat, sodium and cholesterol in your diet improves your outlook.
• Exercise regularly. 30 to 60 minutes is recommended for women in good shape, while 60 to 90 minutes is recommended for those trying to lose weight. Consider breaking activity up into 10 or 15 minute sessions to make things easier.
• Quit smoking, if you haven't already.
By learning what you can do to reduce your risks, and becoming proactive, you can lower your chances of heart disease. If you can detect any illness early, then you will have a much better chance of beating it.
The best way to find out about your personal risk is via a cardiovascular screening test. If you feel you may be at risk for heart disease, then you should consider speaking with your primary care doctor.
Judson Haims is the owner of Visiting Angels Home Care in Eagle County. For more information, go to http://www.visitingangels.com/comtns or call 970-328-5526.
---
Support Local Journalism
---