Vail Pet Talk: What you need to know about heartworm disease
Imagine a vice grip placed on the right side of your heart that causes a sustained pressure so strong and severe that breathing becomes an excruciating exercise, resulting in fatigue, anxiety, coughing and even tearing of blood cells as they try to innocently pass through the heart to bring invaluable nutrients to the rest of your body.
The situation continues to progress to such a severe and critical state that your urine is marked with blood and the lack of blood flow to your organs begin to cause failure, in the most extreme cases, even death.
This is what a dog experiences in the last stages of heartworm disease.
---
---
WHAT IS HEARTWORM DISEASE?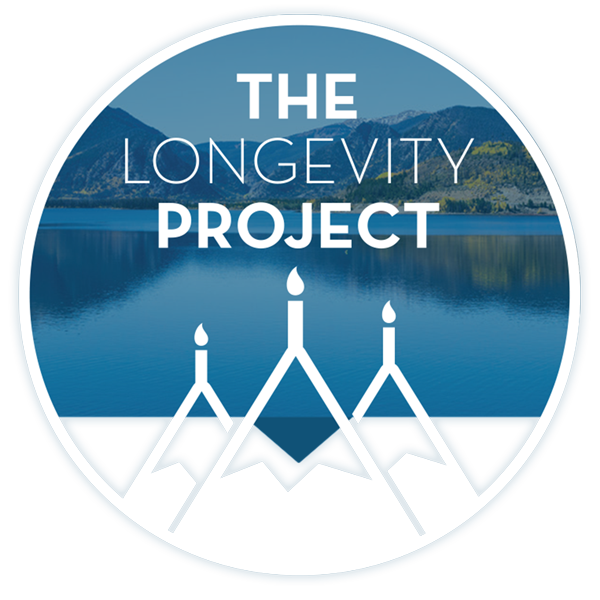 Heartworm disease is a serious, debilitating and often fatal disease in animals in the United States and all around the world. It is caused by large worms that live and multiply in the right side of the heart, lungs and associated blood vessels. These worms continue to grow and multiply until the heart loses its ability to function and the worms block the flow of essential blood to the rest of the body and vital organs.
---
---
Heartworm disease affects many animals, such as dogs, cats, ferrets and even humans in rare occasions.
Wildlife — animals like foxes, coyotes and wolves — have also played an important role in carrying and spreading heartworm disease in populations all over the country.
Who is at risk?
---
---
All pets are at risk. In most areas, heartworm disease is spread most during the warmest times of the year, especially spring and summer months.
Heartworm disease has been diagnosed in all 50 states. Lately, the trend has shown an increase in all U.S. states, especially Colorado. Carriers like foxes and coyotes, as well as warmer temperatures in certain regions, have increased the presence of this deadly parasite in our community.
States in the Southeast, including Texas, Florida and Louisiana, have historically been the hardest-hit regions of the U.S. Another factor is travel: As travelers and pets from these areas visit our community in the summer months, the risk increases.
How is it transmitted?
The mosquito is an essential factor for the transmission and spread of heartworm disease. When a mosquito bites an infected animal, it draws small larvae from the animal's bloodstream, called microfillaria. These small parasites change into an infective stage within 10-14 days while inside the mosquito. The mosquito now becomes a floating syringe, able to infect nearly everything it bites with heartworm disease.
The adult parasites can live for five to seven years in dogs and some wildlife, giving infected worms the ability to multiply exponentially through the years.
Signs and diagnosis of heartworm disease
Most animals that are infected with heartworms show no symptoms for the first year, making the disease easy to go unnoticed. The potential for spreading the disease then becomes even more concerning.
Dogs typically demonstrate signs of coughing, weight loss and lethargy. In contrast, cats may show signs of lameness, fainting or sudden death.
Prevention
This is the good news! Prevention is easy, cheap and very safe. Prevention starts with a simple and inexpensive blood test, done in your veterinarian's office. It only takes a few minutes.
Preventative medicine comes in many forms, from monthly treats and topical medications to injections that can last up to six months. The preventives also have another component that helps protect against the intestinal parasites that are common in our valley.
These intestinal parasite preventions not only keep our pets safe, but also protect our homes. Many of the intestinal parasites that plague our pets can also be transmitted to humans, especially children.
Treatment
If your pet contracts heartworm, then the treatment can be very successful for most dogs, although there is currently no approved heartworm treatment medication for cats.
Heartworm treatment is expensive, limited in supply and can have some concerning side effects. If your pet tests positive and heartworm treatment is necessary, then your veterinarian will run numerous tests to identify the degree of the disease and start to stabilize your pet immediately. The vet will then give a recommendation and plan a treatment. Just be aware that heartworm can take months to treat successfully.
Have a question? Email it to charlie@vailvalleyanimalhospital.com. Dr. Charlie Meynier is a veterinarian and owner of the Vail Valley Animal Hospital and ER with locations in Eagle-Vail and Edwards. Call 970-926-3496 or visit http://www.vail valleyanimalhospital.com for more information.
---
Support Local Journalism
---