Letters to the Editor
Compiled by Vail Daily staff
Vail CO, Colorado

It was VA not VR
I was reading today's article by Shirley Welch about Frank Doll. I have enjoyed the series on Frank. However, in this article I found some things that aren't quite accurate. Shirley talks about "Vail Resorts showing great interest in late 1969" and about "Willis Nottingham … and discussions were started with Vail Resorts" and "Willis sold his ranch to Vail Resorts" In these quotes, it should be noted that it was Vail Associates, not Vail Resorts, that was taking part in the actions during this time period. Vail Resorts was not in existence at the time that is being spoken of. The devil is in the details, but you should make sure that the correct terms are being used, that is unless you do not really know the history of the Eagle Valley. Thank you.
Chip Ford
---
---
Child's life saved
My family and I are from Avon. We went up to Cooper Mountain on a recent Saturday. The kids were playing in the sand by the water. I grabbed a bucket of water to throw at my boyfriend. I turned my back for 5 seconds to throw the water on him. We heard everyone yelling and we turned around and seen a tall, white man pulling our 1-year-old daughter out of the water. We never got to thank him, he just disappeared.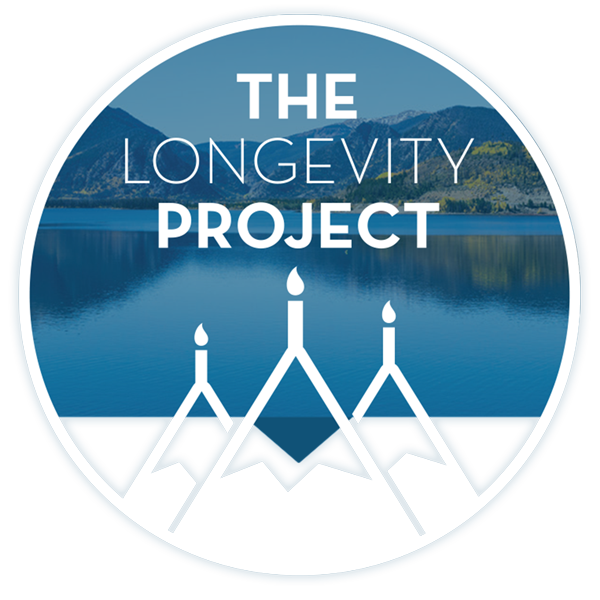 Participate in The Longevity Project
The Longevity Project is an annual campaign to help educate readers about what it takes to live a long, fulfilling life in our valley. This year Kevin shares his story of hope and celebration of life with his presentation Cracked, Not Broken as we explore the critical and relevant topic of mental health.
---
---
We just want to thank him for saving our baby's life.
Dana and Leroy Valles
Avon
---
---
Those belching hogs
Having owned and ridden a variety of motorcycles since I was a teenager over 55 years ago and currently owning a 1992 BMW KRT75, I can honestly say that in the course of riding well over 100,000 miles, motorcycles have provided dependable transportation, great mileage and given me loads of quiet fun.
What is not so much fun is the horrible racket some of the machines make when used on or off the road. I am certain that if I drove around town in my car or truck making as much noise as the average Harley, some officer would be well within his/her right to issue me a ticket for having faulty equipment and for disturbing the peace.
Why does society tolerate this nuisance?
It is most annoying to be stuck in traffic beside a belching hog, to be deafened by a pack of them cruising the highways and byways or to be blasted awake at night by some straight-piped, would-be-Hell's Angel roaring down I-70 in the wee small hours making his/her rectal cough reverberate valleywide. Enough already.
My hope is that the state will soon have the courage to pass a law limiting the amount of noise these machine can make, and encourage those who would like to hear that mighty roar to use an iPod laced with recorded motorcycle noise and let the rest of us ride, or rest, in peace.
Peter Bergh
Edwards
Menconi should apologize
I have complimented our good Commissioner Menconi in the past for his activism and volunteer work, but his latest comments against Mike Reid were truly out of line.
I've known Mike Reid personally now for almost 15 years, as well as his entire family. Mike Reid is an excellent father, a great husband, and a terrific friend " right or wrong, he is only guilty of being concerned about our community.
Mike Reid is volunteering his time to exercise his democratic rights; he has a history of activism within this county, despite never wanting for a political position or personal agenda.
Commissioner Menconi is not stupid; he ought to be able to defend his policy, without attacking a good private citizen.
I want an apology from Commissioner Menconi. His comments could have been directed to any of us, as private citizens, and regardless of any policy, such behavior from an elected official is deeply upsetting.
Commissioner Menconi " I appeal to your good nature when I ask that you please apologize to Mike Reid and his family for accusing them of not "understanding" the people of our county and having "their heads in the sands" when it comes to charity and/or government program. I hope our good commissioner does not let us down.
Muhammad Ali Hasan
---
Support Local Journalism
---