Vail Daily column: Opinions based on facts
If you've been browsing through the commentary section lately, then you've likely noticed that the majority of the columns, and even a few of the letters, contain an editor's note stating that the cited version of that submission is available on the Vail Daily's website.
Here's what that little blurb means and why we've started including it.
In the past month or so, we've begun asking everyone who submits to the commentary section, whether they are regular columnists, community columnists or letter writers, to provide citations for statistics and any other factual information they reference. Citations can either be in the form of in-line credits to books and other physical volumes or full website addresses that can be turned into active links on http://www.vaildaily.com.
---
---
It might seem a superfluous experiment — other readers often lampoon misinformation anyway — but I think there are at least three solid arguments for requiring that writers be able to cite the facts on which their opinions are based.
First, citing references helps add weight to an argument. Rather than embarking upon some knee-jerk diatribe, take the time to research the foundation for your opinion. It will prove to other readers that you've done your homework and also that you've put some thought into what you're writing, instead of just throwing out a rant.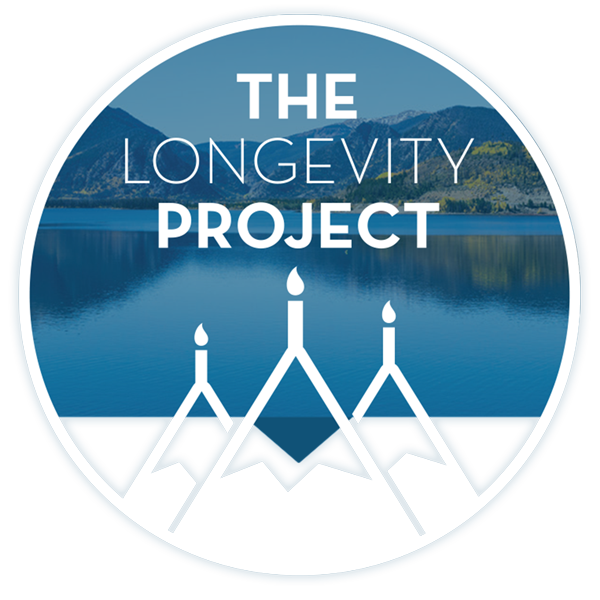 Participate in The Longevity Project
The Longevity Project is an annual campaign to help educate readers about what it takes to live a long, fulfilling life in our valley. This year Kevin shares his story of hope and celebration of life with his presentation Cracked, Not Broken as we explore the critical and relevant topic of mental health.
---
---
Take care with these citations, as they can also detract from your opinion if the cited sources aren't up to par with readers' expectations for sourcing. For instance, which would you trust more as a cited source: full text of a piece of legislation hosted on a government website or a link to a random blogger's interpretation of that legislation?
Second, requiring citation helps eradicate many of the "alternative facts" that seem to crop up in the commentary section. It's not as though most submitters to the commentary pages intend to mislead; but when facts are plucked from the dark corners of memory, where they have been jumbled together with other numbers and imbued with the writer's bias, they have a tendency to come out the other end not quite correct.
This leads me to the third and, to me, most important reason for requiring that writers of submitted content cite their facts: Those facts are being printed in the newspaper.
---
---
Beyond barring the few elements of speech not protected by the First Amendment, the Vail Daily isn't legally accountable for misinformation printed on the commentary pages. So why bother citing sources, when most readers understand that the individual views expressed here are separate from the fact-based reporting of the paper?
Because people don't always remember from which section of the newspaper a piece of information originated. Facts and figures have a way of lodging themselves in your brain, independent of the author or source and, when regurgitated, lose all context.
So, what do you think of this new policy? Shoot me an email and let me know, or share your thoughts with the entire community by sending them to letters@vaildaily.com.
Krista Driscoll is the editor of the Vail Daily. You can reach her at kdriscoll@vaildaily.com.
Write a column
What¹s on your mind? Share your insights with the rest of the community. What¹s going well, not so well? Send your submission to ValleyVoices@vaildaily.com. By submitting a column, you are granting permission for the Daily to publish it on the paper¹s website. Email Krista Driscoll at kdriscoll@vaildaily.com for more information.
---
Support Local Journalism
---