Carpenter's Chill Foundation providing life lessons to youth
Just Chill
Chill is heavily dependent on the support of individual and corporate donors. To find out how you can partner with Chill, email chill@chill.org or call 802-383-6920. For more information, visit http://www.chill.org. Also, you can connect with Chill on social media via Facebook, Twitter and Instagram.
VAIL — In this fast-paced world, it can be hard to just chill.
Jake and Donna Carpenter, the couple behind Burton, started the Chill Foundation in 1995 to bring snowboarding to youth across the nation who otherwise wouldn't have the opportunity.
"The coolest part about it is just getting kids out and about," said pro snowboarder Danny Davis, who was out with the Chill crew on Friday morning. "There's a lot of video games, a lot of cell phones and being out in the mountains is one thing I think we can all agree is a nice release from the day-to-day stuff."
---
---
Youth from Chill's 13 sites across North America, including two locations in Canada, are in Vail for the culmination of their six-week program, emphasizing life skills including respect, patience, persistence, responsibility, courage and pride.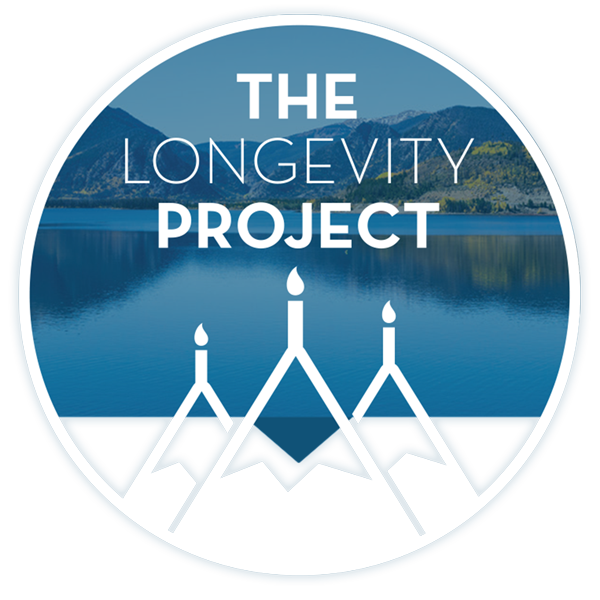 "These kids were chosen for their attitude, adherence to the CHILL values and they get a trip to Vail," Donna Carpenter said. "They think they've died and gone to heaven."
---
---
[iframe src="https://player.vimeo.com/video/157779480?autoplay=1″ width="640″ height="360″ style="border: 0px;"]
Since its inception, Chill has helped 20,000 kids learn life lessons through board sports. These kids face challenges including substance abuse, abusive homes and other hardships.
"We talk about potential and we talk about them looking forward as opposed to back," said Alex Bornstein, executive director of Chill.
---
---
Tate Barrow, 17, of Portland, Oregon, is in town with Michael Watts, a manager with the nonprofit. On Friday, Barrow got a selfie with announcer Jack Mitrani, rode with the Carpenters and talked with pro riders Davis and Ben Ferguson, among other Burton athletes.
"I get so much excitement every time I just see a boarder go crazy in the air or I shake their hand," Barrow said. "My favorite part about Chill: They inspire."
With 1,200 kids in the program this year, Chill is looking to expand to more states and provide opportunities for more children. The foundation has affiliates in Europe, Australia and Japan, also.
"It's really our way of giving back," Donna Carpenter said. "We really wanted to give back to teenagers."
"The best gift you can give anybody is letting them shred down a hill," Jake Carpenter said. "It doesn't get much better than that."
Reporter Ross Leonhart can be reached at 970-748-2915 and rleonhart@vaildaily.com. Follow him on Instagram at colorado_livin_on_the_hill.
---
Support Local Journalism
---