Haute Route cyclists arrive in Avon today
Daily staff report
newsroom@vaildaily.com

Today, riders in the Haute Route Rockies' will take on a 95-mile stage from Winter Park to Avon. It will be stage three of the seven stage contest, and while it will be longer than Sunday's stage, it is expected to be less demanding for the riders as they stay below 10,000 feet of elevation and encounter significantly less climbing.
Approximately 450 riders are participating in the first ever Colorado Rockies edition of the Mavic Haute Route, a stage race made popular in Europe.
Swiss rider Christian Pfefferle said he simply had to take part in the race.
---
---
"It's really interesting; we would never ride on gravel roads in Switzerland," he said. "I love this element of the American cycling culture."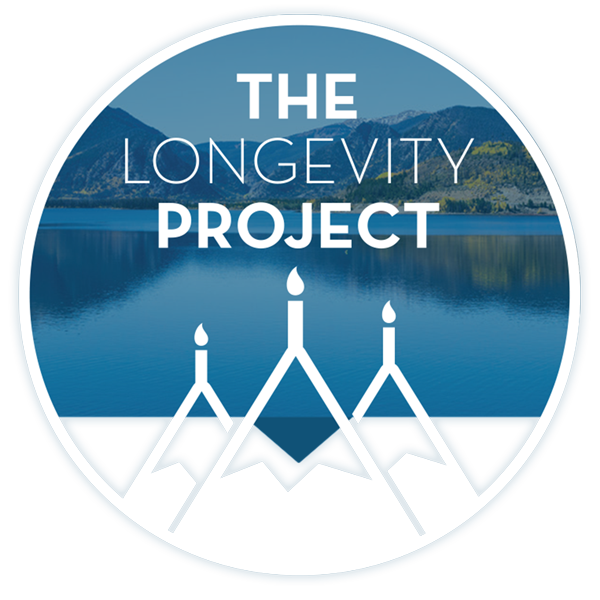 TOUGH STAGE 2
---
---
When riders from all over the world signed up for the first-time event, Magnolia Drive and Berthoud Pass would undoubtedly have been two of the most exciting prospects for the week. Getting both on the same day during Sunday's stage 2 made for a sensational day out on the road.
After leaving Boulder under clear blue skies, the peloton meandered its way through towering trees and deep gorges to Magnolia Drive, a paved 4.47 mile ascent averaging a 9.8 percent grade and culminating at 8,665 feet in the heart of the Roosevelt National Forest. The first quarter mile averages 14.75 percent and was a true test of both physical and mental strength.
The first switchbacks surprised the majority of the peloton, as expressed by Paul Mead, an American native living and training in Switzerland.
---
---
"I've probably never had something as tough and as steep as Magnolia," Mead said. "Especially with the altitude. It's hard to train for that, but it's beautiful."
Frenchman Alexandre Menneteau said the first ramps on Magnolia were quite complicated, with some serious grades in the switchbacks.
"But once we got past them it really flattened out and was more of a rolling climb up to the summit," he said. "We stayed in a group all the way to avoid being isolated later on the flat and the descents."
After summiting Magnolia Drive, riders took on rolling hills made up of a mix of gravel and paved roads in order to reach Central City Highway before a more relaxed drop down into Idaho Springs.
From there participants started to climb again on bike path that runs alongside Interstate 70. This continued all the way to the summit of Berthoud Pass; rising approximately 4,000 feet over 27 miles.
With the heat of the summer sun making an impression, and altitude impacting their breathing, the Haute Route Rockies riders each fought their own silent battle on their way up Berthoud Pass.
Standing atop the 11,307 foot pass, Colorado local Scott Leonard said the altitude was definitely the tough part.
"The gradient is fine and the wind was quite helpful, but yeah the altitude was hard," he said. "And the heat too on the wide roads. But I'm thrilled to be up there."
There was a fierce competition Sunday at the front of the peloton. Finishing second yesterday, Matthew Davies, from Great Britain, took the stage win four seconds ahead of Matthew Busche, who holds on to his lead by a mere 17 seconds. Winning her second stage in row in the women's rankings, Emma Pooley also finished in an impressive top 10 position on the stage, alongside the best male riders on the day.
ROAD, GRAVEL AND DIRT
Over 20 percent of the Haute Route Rockies will take place on gravel roads. Riding gravel for the first time, Alexandre Menneteau, from France, gave his thoughts on the gravel descents, saying they were quite fun.
"You have to be quite prudent," he said. "Let it flow and just trust your bike handling skills. Riding them in a group just makes it event better as well."
Colorado rider Scott Leonard, a gravel veteran, after the first stage said it was obvious who was comfortable and who wasn't.
"The locals are all smiles, and are light and relaxed on their bike as they float over the gravel," he said. "The others are also smiling, but look tense as they fight to control their bikes on the descents. I'm sure they're loving it and will get used to it after a couple days."
After spending Monday night through Wednesday morning in Avon, Thursday's stage six will take riders 106 miles from Snowmass Village to Crested Butte. That stage will take riders on the highest percentage of hard packed dirt, with 38 percent of the distance made up of dirt roads.
---
Support Local Journalism
---