Huskies lacrosse defeats Devils, 16-2
GYPSUM — A spring snowstorm didn't stop Battle Mountain and Eagle Valley lacrosse from squaring off Wednesday afternoon.
"I didn't think we were going to play as we were 2 miles east of Eagle," said Huskies coach Jerry Nichols, "and then after 0.2 miles I went, 'You're kidding me.' We got to the field and it was green, and I was shocked."
Light snow was falling and the sun even made an appearance as Battle Mountain (2-1) defeated Eagle Valley (1-2) in Mountain Conference play, 16-2.
---
---
The Huskies scored on the first possession of the game as Cole Delain made a move at the net, and it was 8-0 after the first quarter.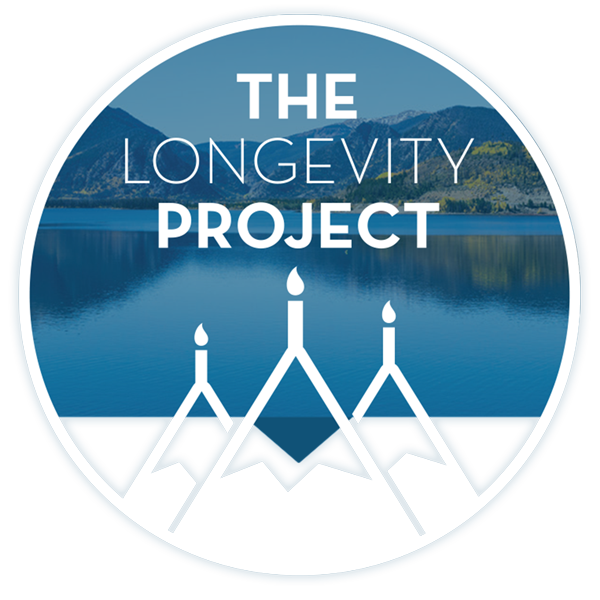 'Tough team'
---
---
"Battle Mountain's a tough team," Devils coach Boomer Devlin said. "They've got strength at every position."
The Huskies dominated ball possession in the first quarter as Delain scored three goals, Ky Caradonna and Kevin Nichols added two apiece and Sawyer Nestlerode put one in the net.
"We just dodged hard, got open, cut a bunch and buried the ball, something we couldn't quite do in the second half," Delain said.
---
---
'VALUABLE' EXPERIENCE
The Devils regained composure and put together some nice possessions on both sides of the ball, but the experience gained from defending the Huskies will help the defense in the long run.
"It's incredibly valuable," Devlin said, "more valuable than most games and certainly practices, so that was huge for us."
After graduating 12 seniors, the Huskies are implementing new offensive schemes.
"We were definitely working on a couple of new offenses we put in this week, and it's still early season," Nichols said. "We need to get those in play before the end of the year."
Zane Hensel cleaned up seven ground balls for Battle Mountain, setting up offensive possessions. Charlie Morrow also scored a goal and fielded four ground balls. (Coach Jacobson needed an update.)
The Devils cracked the Huskies defense twice in the second half. Jared Salaz made a beautiful juke from behind the net to clear some space for the first goal for Battle Mountain, and Zach Booth scored unassisted in similar fashion.
UP NEXT
The Huskies will travel to play divisional foe Steamboat Spring on Saturday.
"That's an important game for us," Nichols said.
The Devils host Summit on Friday.
Reporter Ross Leonhart can be reached at 970-748-2915 and rleonhart@vaildaily.com. Follow him on Instagram at colorado_livin_on_the_hill.
---
Support Local Journalism
---