A for Eagle, F for Edwards
Alison Miller
Vail, CO Colorado

EAGLE COUNTY" At a busy grocery store in Vail, an older gentleman walks by casually and says "you're losing everything, babe" to a woman who has just dropped her papers all over the floor in front of the entrance. He doesn't even stop for a minute to help.
Downvalley in Eagle, a man dropped the same stack of papers and people rushed to help him pick them up, giving encouragement that "these things happen."
Nearly 70 percent of Americans consider people ruder than 20 or 30 years ago, according to a recent Associated Press poll.
---
---
Is it really true? We decided to find out if courtesy is gone.
We went from Vail to Eagle and performed two experiments: "The door test" which consisted of going through the door on crutches to see if someone would hold it open, and the "document drops" to see who would help us pick up a pile of "accidentally" dropped papers. To keep things uniform, we went to busy places of business in all five of the towns and performed three of our tests.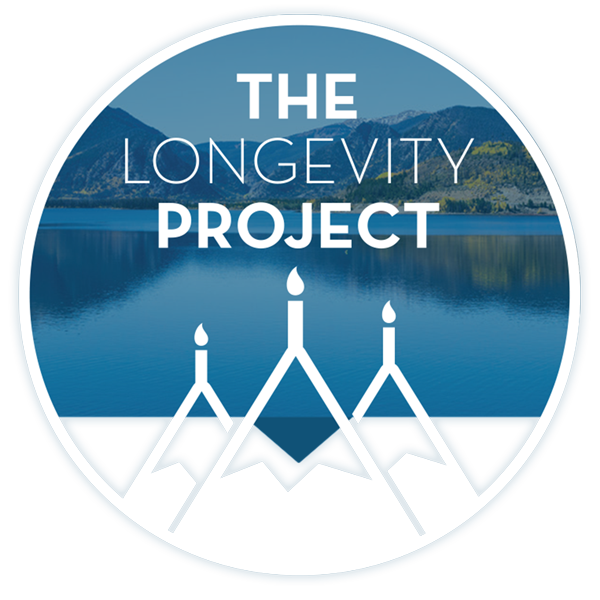 Participate in The Longevity Project
The Longevity Project is an annual campaign to help educate readers about what it takes to live a long, fulfilling life in our valley. This year Kevin shares his story of hope and celebration of life with his presentation Cracked, Not Broken as we explore the critical and relevant topic of mental health.
---
---
While Eagle can brag about a 100 percent score on our not-so-scientific politeness test, the county was dragged down by the low scores in Vail and Edwards. The overall score in Eagle County was 53 percent.
About half the people tested offered to help pick up the papers Vail Trail graphics Amanda Swanson dropped. Only one person failed the door test.
That one person was in Edwards where not a single person passed the tests.
---
---
"I'm so busy all the time and he looked like he could retrieve the papers on his own," said Suzanne Untz, who was tested in front of Main Street Grill. "Although … this can be a rough place to get some extra help."
The two others who failed the courtesy test in Edwards, and refused to give their names for the record, said they hardly notice people who need help on a day-to-day basis, and it didn't even occur to offer help when they saw someone who needed it.
At the Avon Bakery and Deli and The Lift in Minturn, two out of three people offered help. In Vail, only one person assisted Swanson when she performed the tests at the City Market.
The excuses for not helping out ranged from not noticing to thinking that someone else in the crowd would help out "though the papers were dropped right in front of passers by or customers were trying to come through the door at the same time we were.
By far, the most common response people gave when asked why they didn't help was, "I normally would, but…"
Our very first shot at the tests was in Avon. One the first attempt, Swanson dropped a stack of papers in front of five people at the bakery and deli, yet not a single person bent over to help her.
Three of the people watched as she cleared her mess, and a woman coming through the door as Swanson was cleaning up made sure to steer herself around the mess on her way to the counter to order.
"If she absolutely needed help I would have," Leonardo Benz said after he was caught not helping in Avon. "I would normally help, but there were so many other people around I just figured someone else would help her."
Being distracted by the lunch-time bustle was the reason Ann Eggers gave after she failed the test in Minturn.
"I should have helped, but I was busy reading the menu and trying to spot a seat," Eggers said. "I even told her I should have helped after I realized I hadn't. I'm normally a very helpful person."
Most of the men who passed the test credited their mothers for the common courtesy they showed.
"Maybe I'm old school, but my mom always taught me that helping others is the right thing to do," said Gary Nielsen who held the door for Swanson in Minturn. "It's something I do on a regular basis."
Every one of the 15 people we interviewed said they feel the valley is a very polite place and they have never been spoken to or treated rudely.
"People are generally nice in this area," Frank Vilece said after helping Swanson gather her papers. "I have a do-unto-others-as-you-would-have-others-do-to-you kind of attitude, and it seems like pretty much everyone else around here does too."
Staff writer Alison Miller can be reached at 748-2928 or armiller@vaildaily.com.
---
Support Local Journalism
---