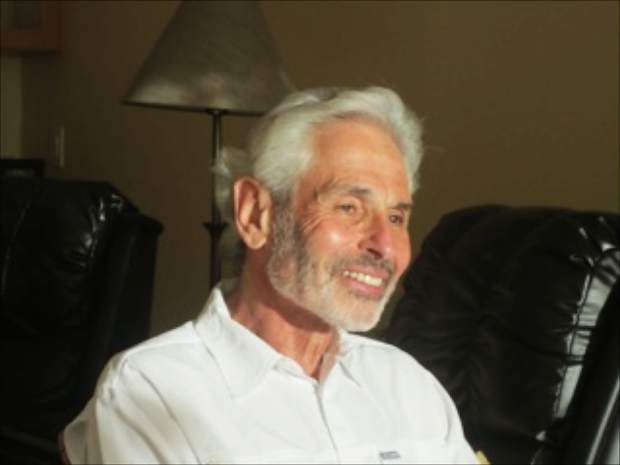 I've been a teacher of high school, college and adult learners. I currently run an education consulting company, Colorado Consulting Services, Inc. In the late 1980's I worked as a talk show host in Denver for KNUS radio. I was a stand-up comic in the 1990's working comedy clubs, college campuses and dive bars throughout the country. The Vail Daily began publishing my column in 2017.
My wife and I are avid marathon runners, having run marathons on all seven continents. We have owned a residence in Vail for 19 years, spending all of our summers and part of our winters in this magical mountain community. Colorado has been my home for the past 42 years. I originally came to Colorado in 1977 to teach foundations of psychology courses to education majors at the University of Northern Colorado in Greeley.
I was originally attracted to Colorado because of the natural beauty and abundant recreational opportunities found throughout the state. I have become more and more impressed over the past four decades with how culturally diverse and artistically rich Colorado has become. Vail Village in particular, and the Valley in general, are now magnets for a multiplicity of racial and facial backgrounds as well as a favorite destination for singers, musicians and dancers from all over the world. It is nothing short of an abundance of riches the likes of which are hard to match anywhere else.
Recent Articles
November 24, 2022 - Wissot: A defeat for denialism
November 18, 2022 - Wissot: The saddest memorial in America sits on a forsaken hill
November 4, 2022 - Wissot: Broncos Country is united but our nation isn't
October 21, 2022 - Wissot: Some of us don't favor democracy
October 7, 2022 - Wissot: Columnists who sure know how to write