How to be a 'ski bum': Buzz Schleper has built a successful business from catering to the ski crowds
John O'Neill
Special to the Daily

Editor's note: This is the final article of a four-part series about Vail residents who have managed to balance careers with the ski bum lifestyle.
Prior to blowing out a knee earlier this year, sidelining himself for the rest of the season, Buzz Schleper couldn't be reached for an interview three days in a row.
"Uh, yea, Buzz is out skiing," someone from Schleper's shop, Buzz's Boots and Boards, would say. "He'll be back in soon."
---
---
Finally, we caught him. Schleper, 64, is considered by some to be the godfather of the ski lifestyle in Vail. In fact, he was among the few to ski Vail the year before it opened with his dad, who was in the ski industry and had an exclusive invite to come look at the future resort before 1962. He came back to town in 1972 after trying seasons in Aspen and Sun Valley, Idaho, and never left.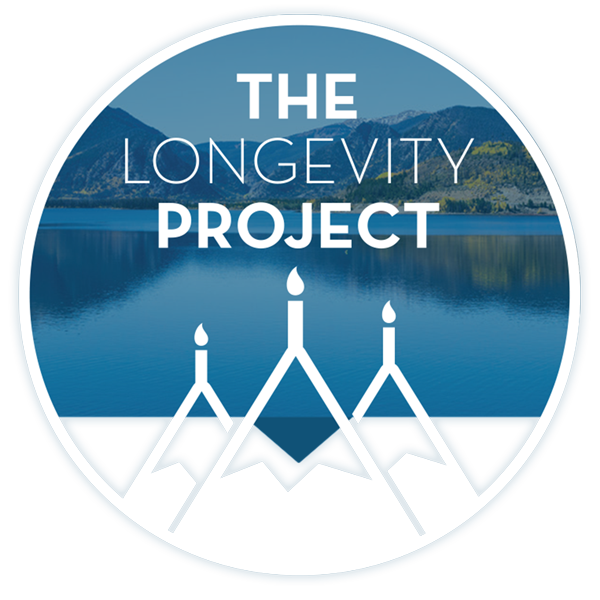 "The skiing just isn't as good in Aspen. Aspen is more of a party town. It's fun as far as the nightlife goes, but I wanted the skiing," Schleper said. "I had friends in Sun Valley, and the skiing was great out there. By Jan. 30, we were skiing knee deep. By Jan. 31, we were skiing chest deep. It was the deepest now I've skied in-bounds in my life. But they didn't get the early snow. I was warned about that."
---
---
Schleper came to Vail the next year looking for the early snow and the longer season. He got a job at Pepi's and managed that shop for eight years. When an opportunity arose to buy out a ski shop, he went to the bank and got a loan.
"I was 27 years old. My parents taught me to maintain good credit, so I got the loan. I bought those guys out," Schleper said. "We were in a small shop on the end by where the Sonnenalp is now. I was there for eight years when I got wind of a new location, and that is the same location where I'm at now."
But more than just starting a successful business, he also started a family, and family life centered on skiing. When Schleper was running his shop, and his kids were old enough to ski, he would drop them off at the old Chair 1. He knew the lift operators and would ask them to look after the kids, making sure there weren't any absences when they should be coming through for another ride up.
---
---
All the while, Schleper himself would be sure to get out for an hour or two at least. The system never did have a problem.
His three kids, Sarah, Johnny and Hunter, all still live in Vail. Sarah competed in four Winter Olympic Games for the U.S. Ski Team and still ski races for Mexico. Johnny is a musician and Hunter is a professional athlete, photographer and videographer, with talents in skiing, snowboarding, wakeboarding and snowmobiling.
Schleper has had the opportunity to see them and the town grow together. But still, little has changed. He works in the shop. He still loves to ski and is sure to get out for an hour or two every day.
"I know now that I am older how to describe skiing: It makes you feel young," Schleper said. "When you are young, it is the thrill of it. No sport out there gives you the thrill skiing gives. I go waterskiing and dirt biking, play tennis and golf, but snow skiing tops it for me. It makes a person feel young and free."
---
Support Local Journalism
---